Personal Injury and Workers' Compensation Help
Whether you have legal questions, are being denied medical services after your accident, or are struggling financially as a result of your injury, we can help. The professionals in our network will provide the specific type of help required by your case. To make your life easier, a WIN case manager will coordinate the efforts of everyone involved in your care.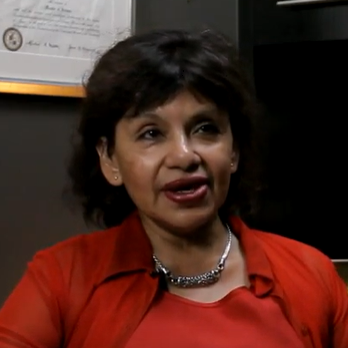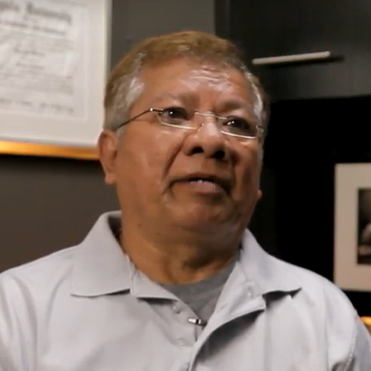 WIN Financial Services
Getting injured can be a very stressful and disruptive experience, particularly if you are not able to work as a result of your injuries. The professionals in our network can help you get financial relief by fighting for your monetary benefits and even lending you money if you have a pending settlement.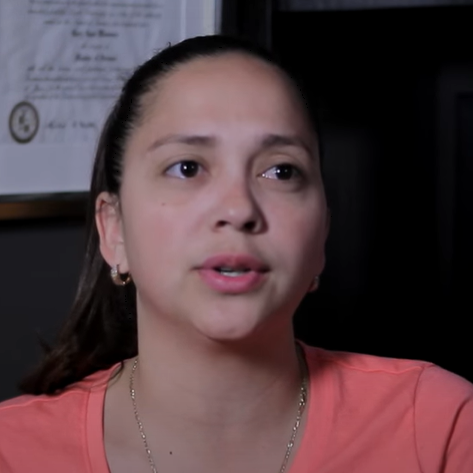 Don't Let Time Affect Your Options. Get Help Today.