The Network of Professionals to Help You After an Injury
You Are Not Alone
WIN is the injury network that advocates for those injured in personal and work-related accidents. The highly-qualified medical, legal and financial services professionals in our network bring their knowledge and experience in injury compensation to assist you in every phase of the recovery process.
MRIs, surgeries, physical therapy, and more.

Workers' compensation, pain and suffering, and more.

Weekly salary while you heal, pre-settlement loans, and more.
If You Have Been Injured, You Have Rights
A network of professionals ready to assist with every aspect of your injury
How We Help After an Accident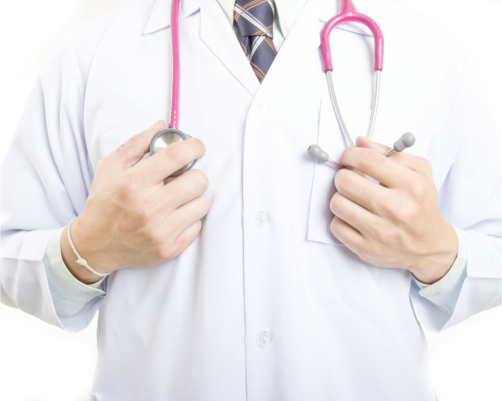 Medical Services
The doctors in our network specialize in work-related and personal injuries. They'll make sure you receive the care you need.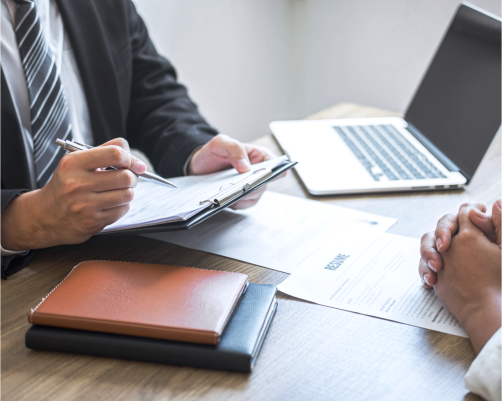 Legal Services
The attorneys in our network fight for the absolute maximum compensation the law gives you according to your injuries. We'll fight for your rights.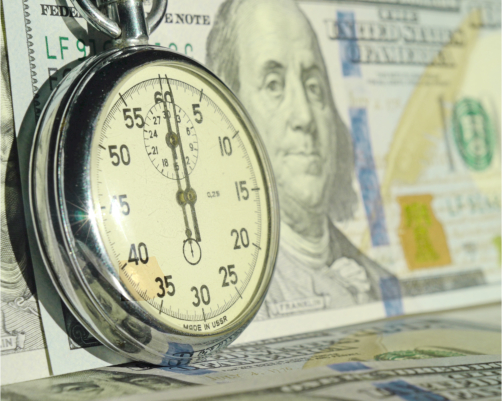 Financial Services
Getting hurt can affect every aspect of your life, especially when it comes to finances. We understand and are ready to help with financial advances.
One Network. Everything You Need
Whether you need a free injury case review, medical care, legal representation, or financial support after an injury, we can help with all of it.
A True Partner During Your Recovery
Accidents and injuries are stressful enough. Our case managers help coordinate every aspect of your recovery like doctor appointments, follow-ups, and even transportation if necessary.
Outstanding Results and Proven Expertise
The medical, legal, and financial professionals in our injury network have extensive experience and proven track records in working the complexities involved in personal and work-related accidents
Don't Let Time Affect Your Options. Get Help Today.